Discover City Gems
Interactively procrastinate high-payoff content without backward-compatible data. Quickly cultivate optimal processes and tactical architectures.
Get Started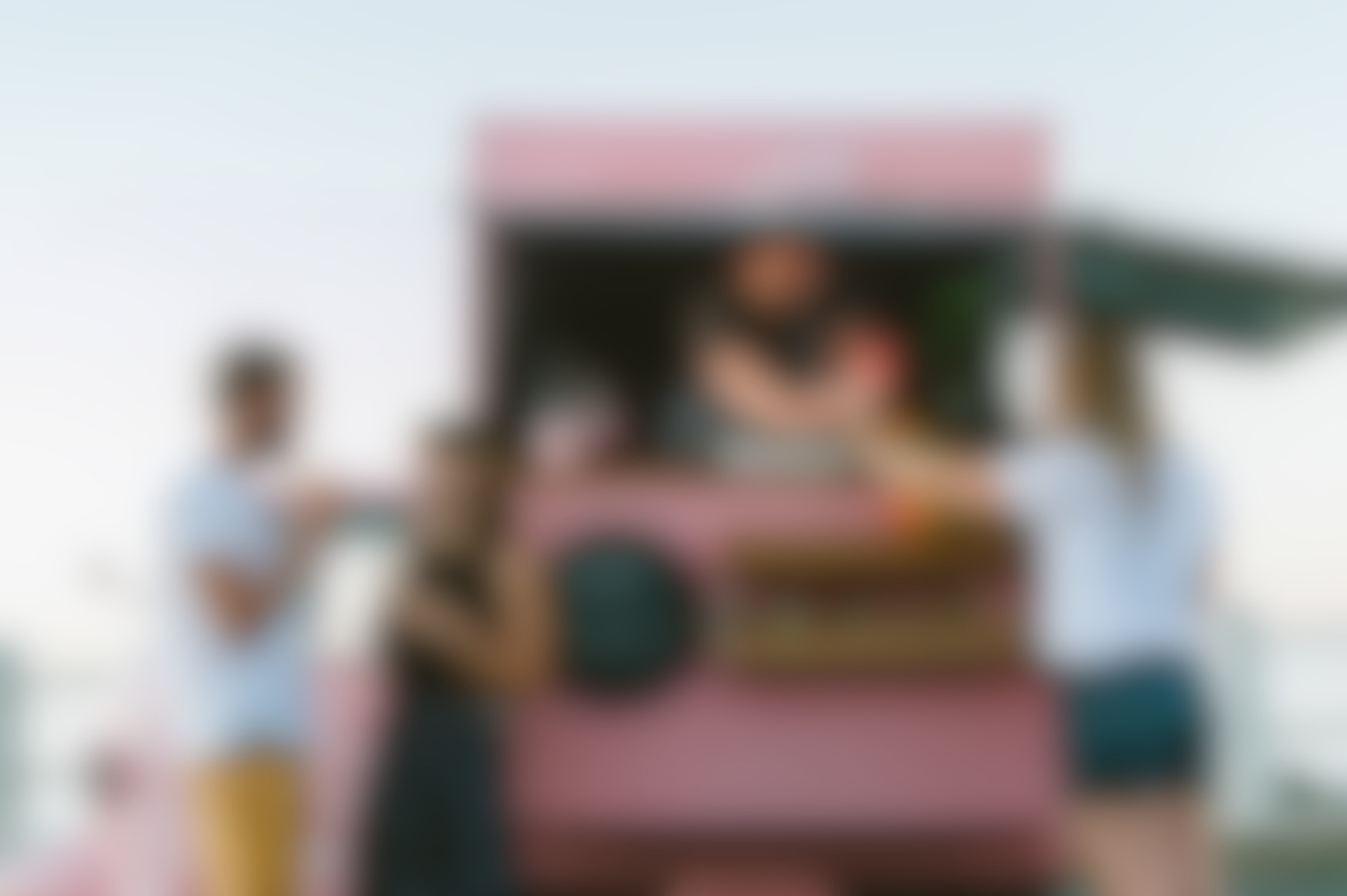 We are here to assist you!
Quisque dapibus, dolor eu porta scelerisque, leo enim efficitur massa, sed efficitur nisi velit nec risus. In a elementum neque. Auctor, libero in laoreet rutrum, metus felis dignissim quam.
Get Started
Popular Cities
Browse listings in popular places
Most Visited Places
Discover Top-Rated Local Businesses
Get an Exposure For Your Listing
Companies We've Worked With
We can assist you with your innovation or commercialisation journey!